London Grove Monthly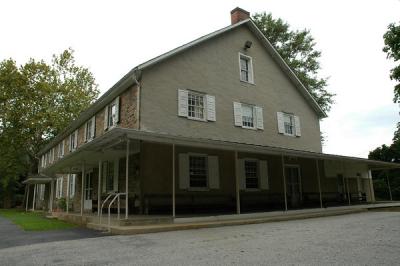 Set up in 1792 by Western Quarterly. Its initial component meetings wee: London Grove Preparative, Fallowfield Indulged, Fallowfield Preparative, Doe Run Indulged and Bernards School House Indulged.
After the Separation, Unionville Indulged also became a meeting under London Grove Monthly.
The modern day London Grove Monthly meets at the meetinghouse erected by the London Grove Preparative meeting.
Location
500 W. Street Road at Newark
Kennett Square
,
PA
19348