Kennett Monthly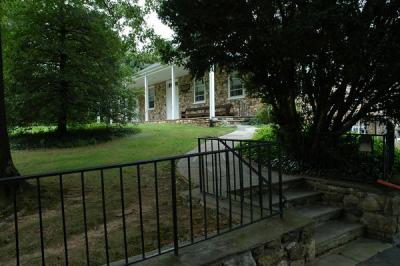 Set up in 1686 by Philadelphia Quarterly as Newark Monthly, the name being changed in 1760 to Kennett Monthly.
In 1938, the Orthodox branch was laid down and its members transferred to New Garden Monthly.
After the Separation, the Hicksite branch was continued after the division of the original Kennett Monthly. Component meetings were Kennett Preparative, Marlboro Preparative, Kennett Square Preparative, Kennett Square Indulged, Unionville Indulged, and Unionville Preparative.