New Garden Monthly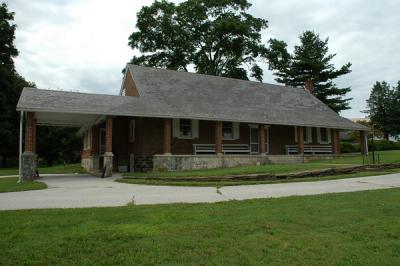 Set up in 1718 by Chester Quarterly and then transferred to Western Quarterly in 1758.
Component meetings initially were: New Garden Preparative, London Grove Preparative, West Grove Preparative, Fallowfield Indulged, Spencers Indulged, Pennsgrove Indulged, and London Britain Preparative.
After the Separation, the following meetings were added to the Hicksite branch of the meeting: Pennsgrove Preparative and Avondale Indulged.
New Garden Monthly now meets in the meeting house erected by the original New Garden Preparative on Newark Road, retained by the Hicksite branch after the Separation.
875 Newark Road
Toughkenamon, PA 19374
610-268-3822